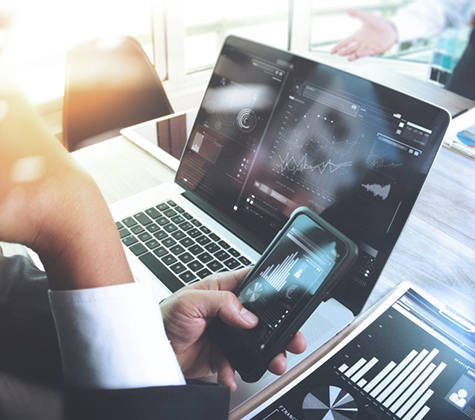 Your trusted partner for business structuring and expansion
Advisory
Transaction Advisory Services
We deliver tailored solution customized to your needs – helping you drive competitive advantage and increased shareholder returns through improved decision-making, through services that include:
Strategic Growth Transactions
We can help you assess the strategic fit of a business by evaluating potential synergies, project-managing the steps, assisting you in negotiations and financial models, and in measuring transaction implications.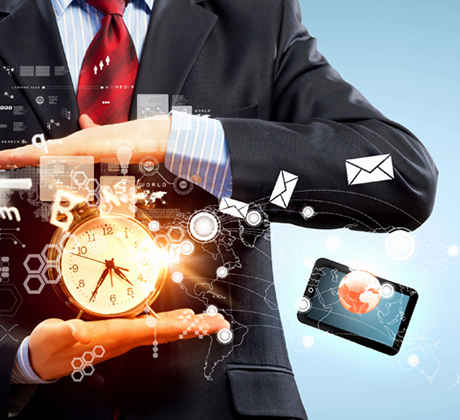 Credit Lines & Cash Flows
Working Capital Management
We offer effective strategies for managing credit lines, improve cash flows and release value in current capital accounts by performing audit and analytical reviews on key current accounts such as – Receivables, Payable, Inventories, Banking credit facilities, etc.
Our clients are satisfied by seeing improvement in overall liquidity and increasing working capital ratio.
Business & Revenue Modelling
We understand building an effective business model, whether it's to evaluate a transaction, a new market opportunity or for other strategic purposes, is a complex and difficult task.

Traecit with its expertise can help you design a new business model, carry out the business model review, support model-building activities and help you make key decisions and improve your strategic outcomes.
Have Queries? Connect with Us
Why work with Traecit?
With Empathy, we cater to for our Clients' Compliance, Tax, Legal and Business Growth.
Get Free Quote
Connect with us today, ask for a quote, accomplish your need and move ahead.